Great Property Investments
For great property investment opportunities:
Dedicate and unleash a national sales force, aimed solely at ensuring you gain maximum sales for your units.
Drastically reduce the risk of under-performance on your sales targets.
Eradicate your marketing costs.
Centralise your points of contact during the marketing and sales phases of your development, by cutting out the agents and middle men that often hamper the sales of a development.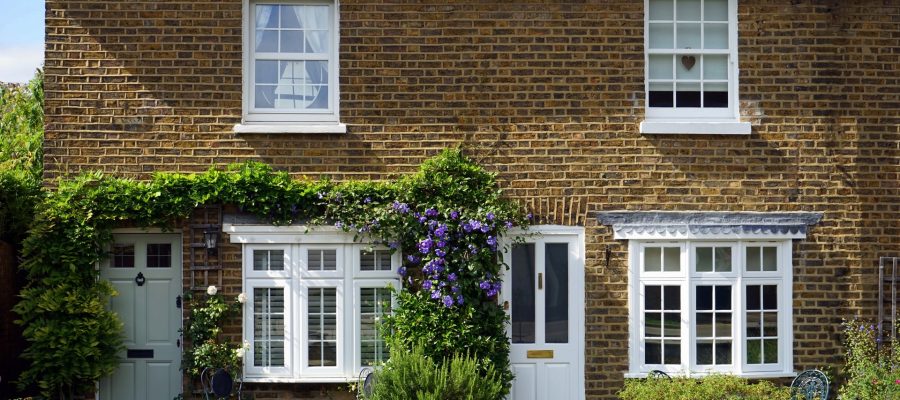 Requirements With Cinch Investments
We at Cinch Property Group are actively looking for:
Distressed Sales / Repossessions:
We would buy property no matter what the condition or situation. we would consider your personal circumstances and offer a complete buy out within 10 to 28 days. Individual properties and portfolios are of equal interest.
Residential / Buy to Let Investments:
If you are a developer or bulk seller and looking to sell the investment portion of your development we would love to hear from you. New Build, Off Plan, Old Apartment Blocks or Student Accomodations in good locations are of prime interest. We would work along with you to build a strategy to achieve maximum sales within shortest time possible. Read all the benefits of selling through us.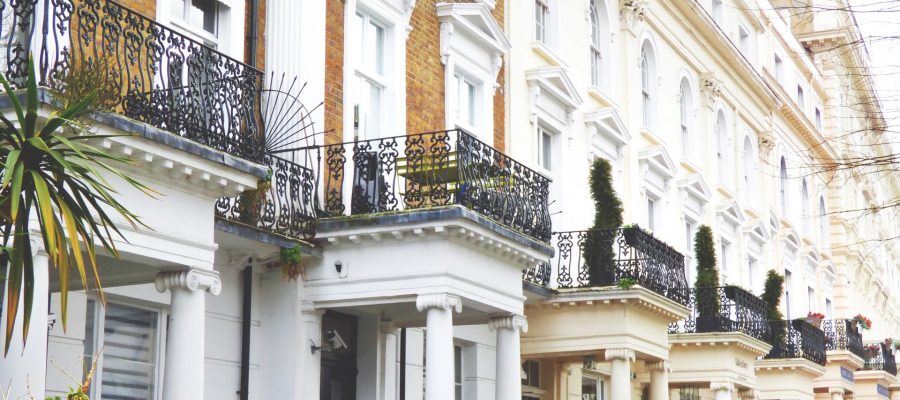 Commercial Investment
We seek opportunities in the commercial sector supported by strong covenants with long leases. Development or Re-development opportunities of Office blocks, hotels, shopping arcades or other commercial blocks as going concerns are considered.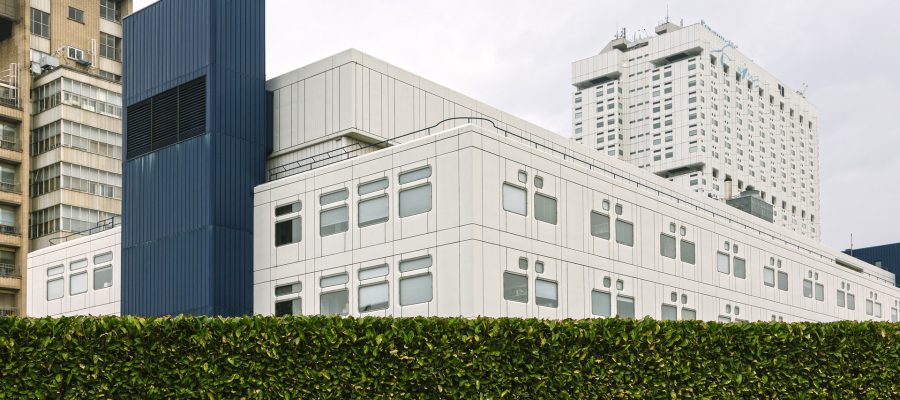 Investors or Property Funds
We continue to grow our investor base for property opportunites in UK and abroad. If you are looking for well sourced deals with excellent investment angles in the residential or commercial investment sector we would like to hear from you. We help build property portfolios or invest in cash flow driven asset backed companies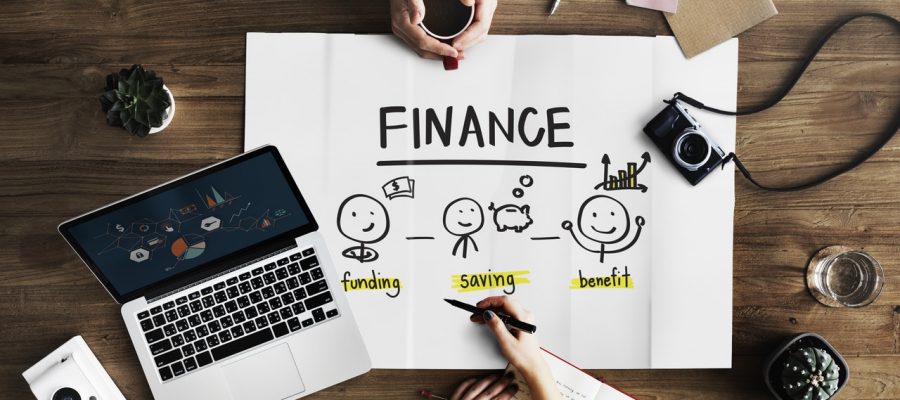 Partner With Us
Cinch prides itself for having a strong network of property agents, deal introducers and client introducers. We also offer Satellite Office extensions of the company throughout the world. Get In Touch if you would like to be part of a dedicated growing network.