Our Vision
To be recognized as the most remarkable property investment company by:
Providing a balanced portfolio in high growth areas through extensive research and sourcing
Investing in best real estate providing value at acquisition by acquiring undervalue and underperforming properties
Identifying high quality assets and managements
Strengthening our relationship with clients by way of trust and partnership.
Quailfying each opportunity on its own merit
Optimally timing entry and exit from each specific investment.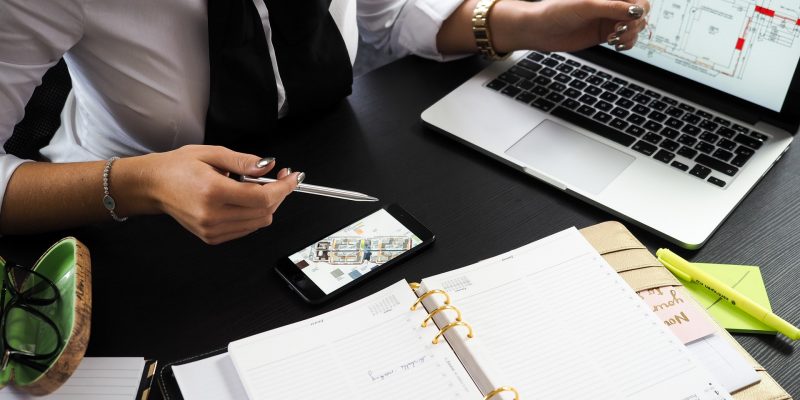 Our Strategy
Investing with the simple strategy of keeping the "end in mind". We invest, create value, improve cash flow, maximise returns, realise the capital from the asset and move on to our next venture, repeat.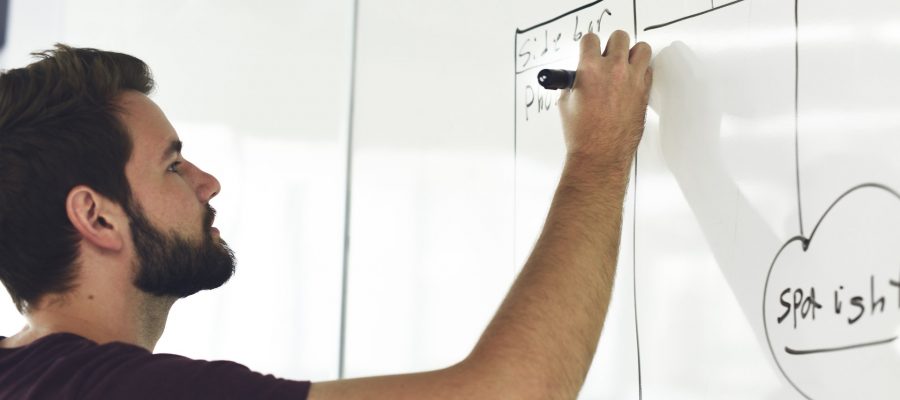 Investment Approach
Maximum value creation and capital preservation through active investment in cash flow driven assets and funds.
Identify and secure quality investment opportunities
Hands on investment management to extract full value from each asset
Diverse investments through asset backed quoted companies
Maximise returns and Improve cash flow
Medium to Long term exit from investment.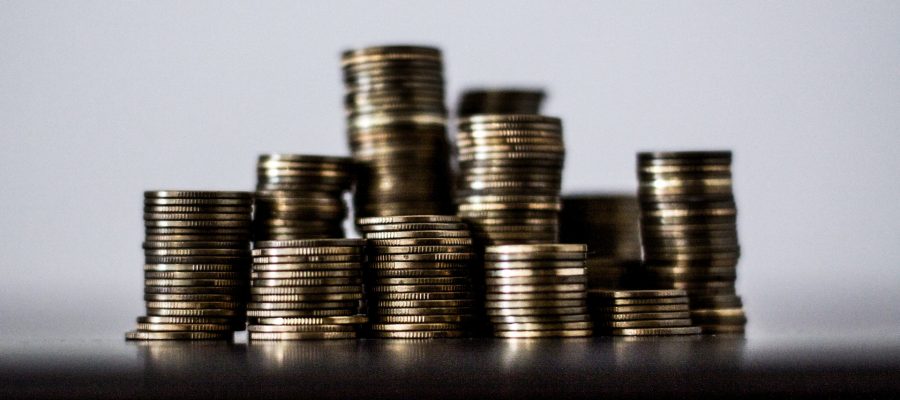 Our Services
Residential and Commercial property Management throughout UK
Acquisition support and funding.
Investing in real estate
Sourcing and Selling of residential and commercial investments.
Consulting and Advice on property markets
Research and Reports of trends and market behaviour.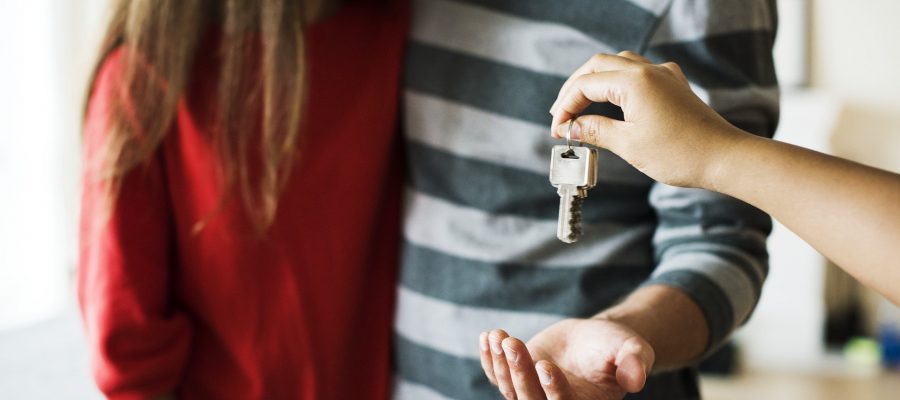 Our Clients
We act as official sourcing and acquistion managers for high net worth individuals, developers, asset management companies and funds. We establish best understanding of our client's needs which allows us to scan the market for the most suitable fit. We endeavour to achieve best value at acquisition with a medium to long term view of retention and realisation of the asset.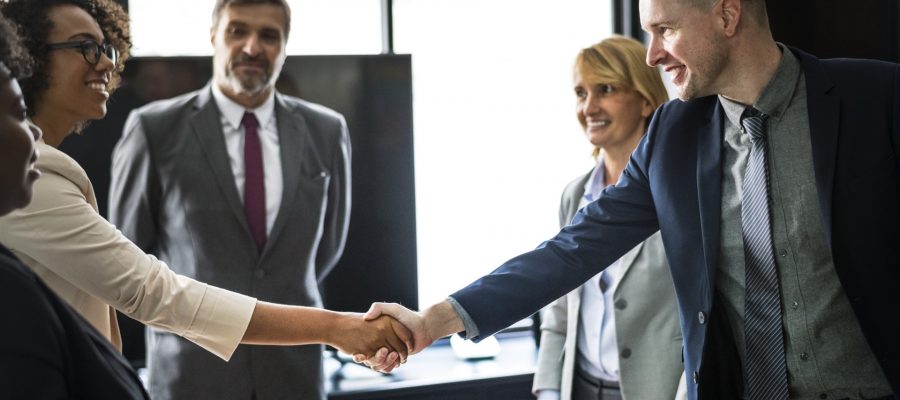 Mission Statement
"Invest in the best" and create maximum value for our investors.