Cinch Property Group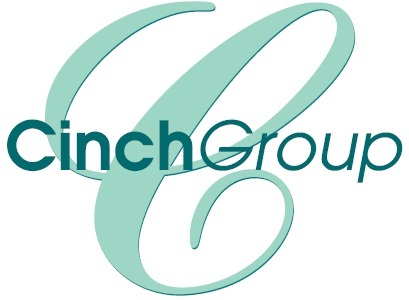 Cinch Property Group specialises in the structuring of quality residential and commercial property transactions.
We invest in best value assets ourselves and act on behalf of our trusted investor profile
We provide advice and property trading services to our valued clients: sellers, developers and investors alike.
Cinch Properties: Commercial and Residential Investment Property
Cinch actively operates in the residential and commercial property markets. We consider assets with an investment angle where we can add good value for our investors. Equity at acquisition, development or refurbishment opportunities, short leases,hotels and commercials with good covenants are some of our common investment domains.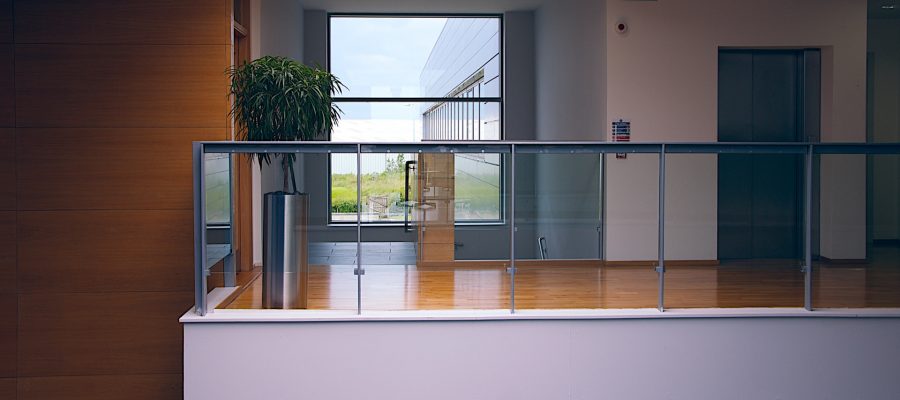 Welcome To Cinch Investments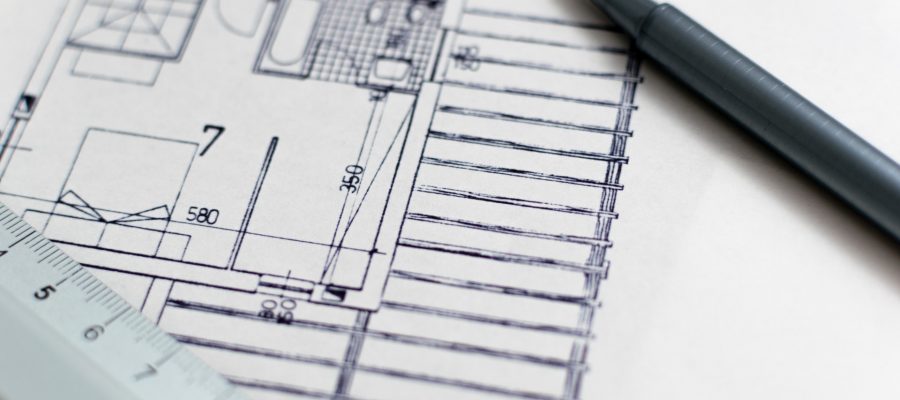 We Provide:
Expert Research and Sourcing of Investments.
Equity Rich Investments with long term capital growth.
Acquisition and Sale of residential and commercial property.
Distressed properties with genuine discounts of market value.
Exclusive and Off Market Opportunities.
Personal Portfolio building and management service.
Quick and hassle free selling strategies for individuals and developers.
A simple and straight forward approach has helped us achieve strong customer relationships that we enjoy today, we continue to meet requirements and add value to transactions for our clients.
We Deal in:
Super Prime and Prime properties in Central London
Distressed / Repossession properties throughout UK
Lease Options
Student Houses and Apartments
Off Plan, New and Old apartment blocks
Commercial blocks with class A+ tenants.
Office blocks, Hotels and Shopping Centres
Development or Re-Development opportunites.
Residential and Commercial Rental Management
Cinch provides bespoke comprehensive solutions for the property investment market.